Daydream at Loading Dock Gallery
May 18, 2022 @ 12:00 pm

-

5:30 pm

Free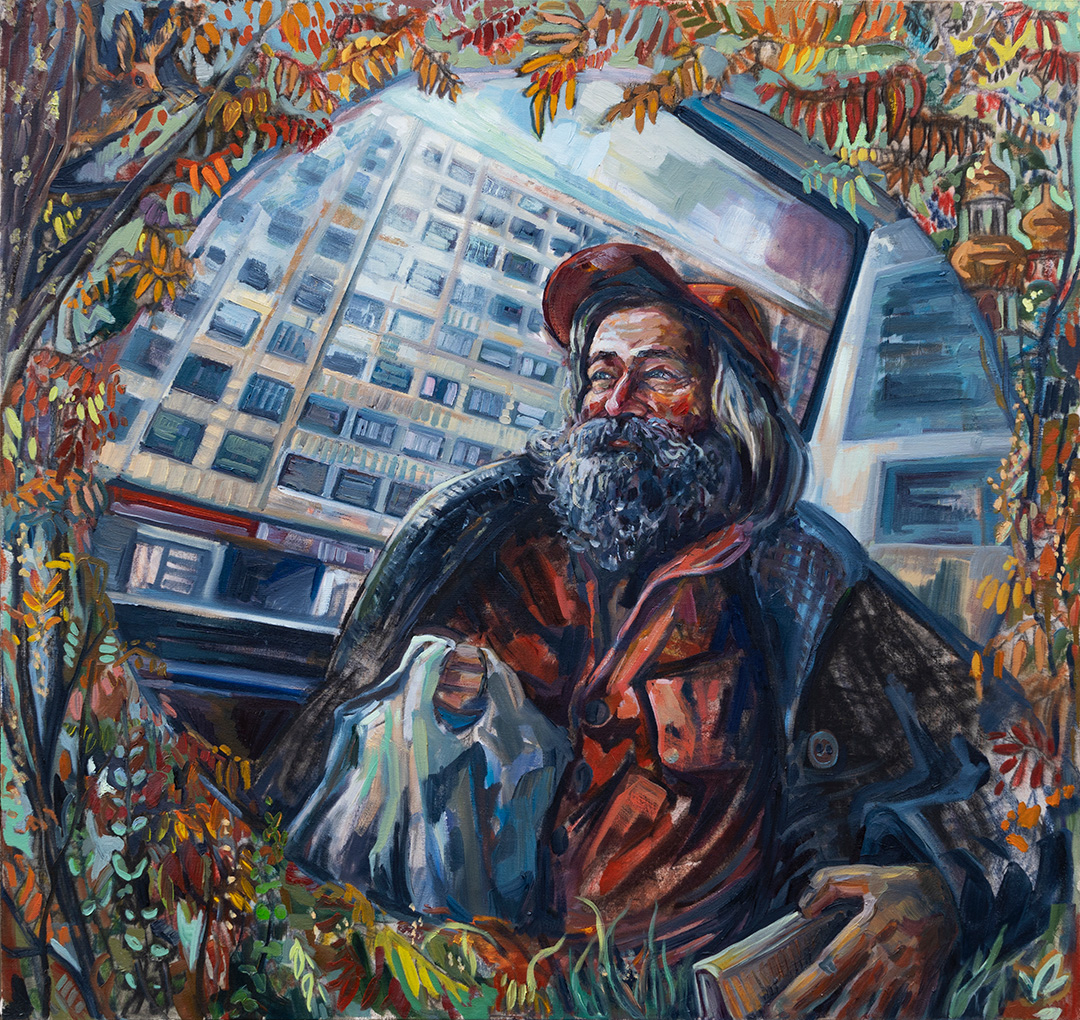 Elena Gorodensky and Margarita Krylova invite us to DAYDREAM this May at Loading Dock Gallery. DAYDREAM offers paths to understanding through friendship and imagination.
Elena Gorodensky views painting as a search for awareness. Visual poems, her paintings are intricate, flowing, reflective. Line becomes metaphor. Colors surprise. Inspired by both everyday life and fairytales, Gorodensky experiments with visual language, combining ink, acrylics, watercolors, and oils. Gorodensky holds an MFA from Moscow Stroganoff Academy of Art and Design. She lives in Acton, MA.
Margarita Krylova sees the world as a magical place. She paints with saturated color and uses surreal, often symbolic, imagery, exploring what lies between the real and the imagined. Krylova paints primarily in oils. She also combines ink painting with encaustic. Krylova has degrees in art from School of the Museum of Fine Arts and in biology from Tufts. She lives in Tewksbury MA. Her studio is at Western Ave Studios, Lowell, MA
Friends as well as colleagues, both artists teach at Alma Mater Studio in Lexington MA.
DAYDREAM runs May 4-29, 2022, at Loading Dock Gallery, 122 Western Avenue, Lowell, MA. The gallery is open noon-5:30pm, Wednesday through Saturday, and noon-4pm on Sundays. The reception is 3-5pm, Saturday, May 7, during Western Avenue Studios monthly open house, noon-5pm.
Loading Dock Gallery is part of Loading Dock Arts, Inc., a 501c3. For details, visit www.theloadingdockgallery.com.