Mandalas Show at Loading Dock Gallery
September 29, 2021 @ 12:00 pm

-

5:30 pm

Free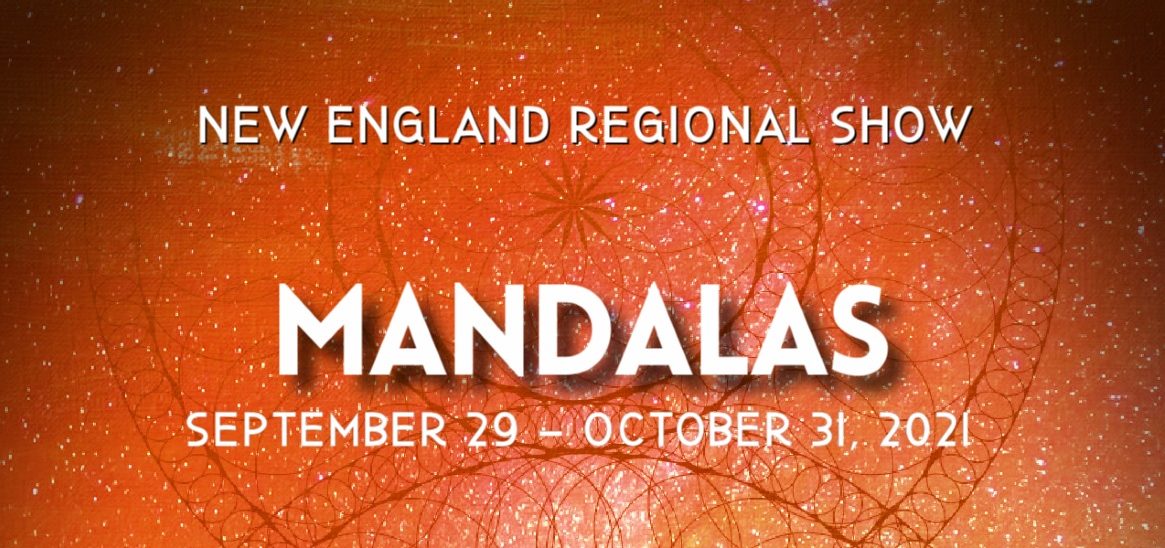 The Loading Dock Gallery becomes a place of contemplation with its October show, Mandalas.  Presented in conjunction with Lowell's Poetry Convergence, Mandalas features winners of the Loading Dock Gallery's annual New England Regional competition, juried this year by Anne Plaisance.
With exhibits in the US, Europe, and Asia, Plaisance is known for her powerful mixed media work. She has shaped Mandalas to challenge preconceptions as well as encourage reflection. Mandalas pushes the viewer to sink beneath life's veneer and explore deeper layers of meaning.
Traditionally the mandala is a powerful symbol of connection with both the self and the universe, used for centuries to create stillness and expand awareness. Mandalas reflects current world challenges – climate change, violence, division – but it also calls us to begin a healing spiritual journey.
As part of the seventh Annual Poetry Convergence, area poets will write poems inspired by individual works and read their work at the gallery on Saturday October 2, 5PM, after Western Avenue Studio's monthly open house.
Mandalas runs September 29 – October 31, 2021 at Loading Dock Gallery, 122 Western Avenue, Lowell, MA, with a gallery reception 3-5pm, October 2, 2021.  The Loading Dock Gallery is open Wednesday – Saturday from 12 – 5:30pm, and Sunday 12 – 4:00pm.
For more details, call 978-415-9889 or visit www.theloadingdockgallery.com.  Shop the gallery's on-line store, https://store.theloadingdockgallery.com/.  The Loading Dock Gallery is a program of Loading Dock Arts, Inc, a 501c3 nonprofit organization.
Related Events